INTERWOVEN November 14-16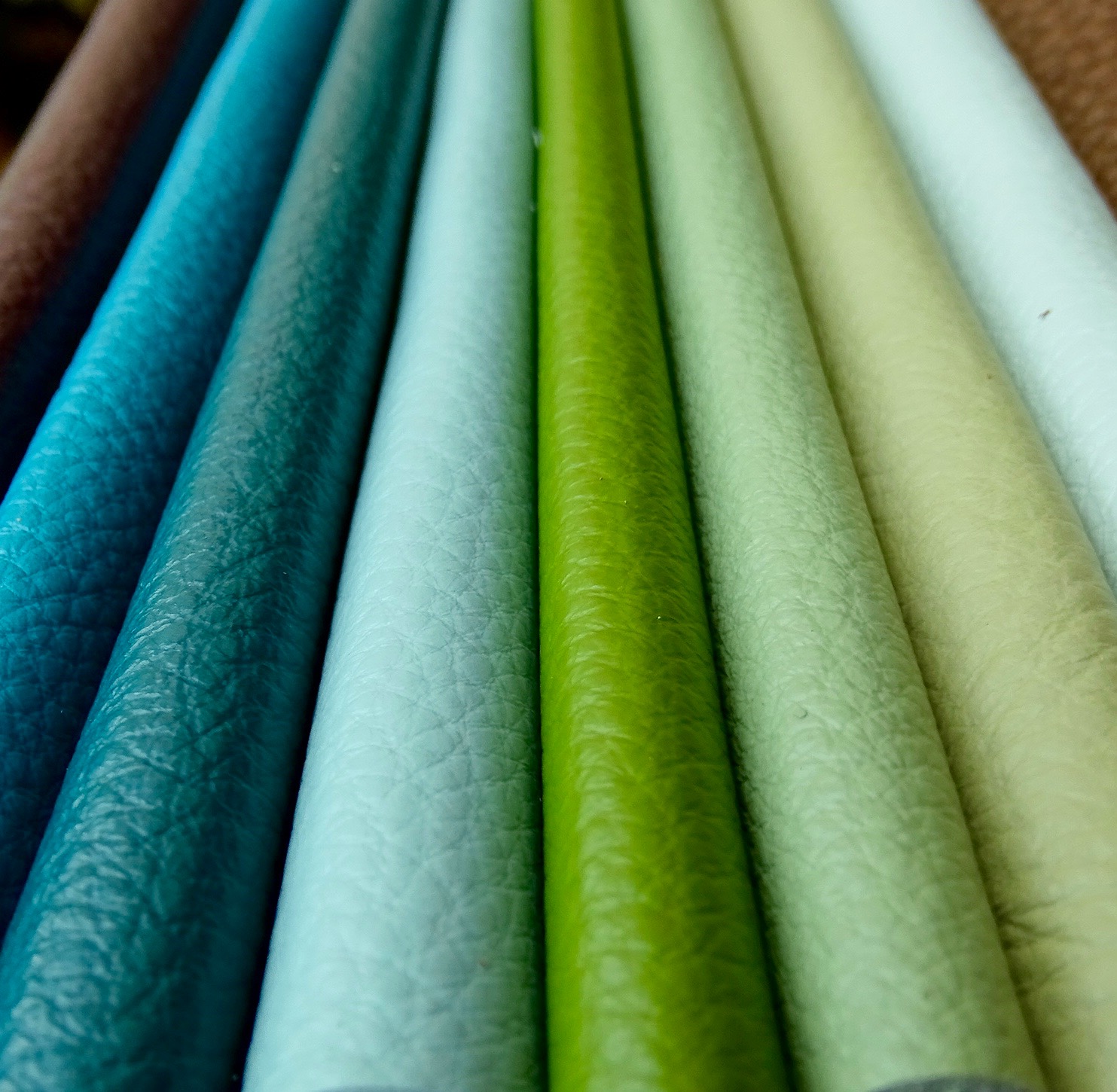 NEW IN-STOCK LEATHER STYLES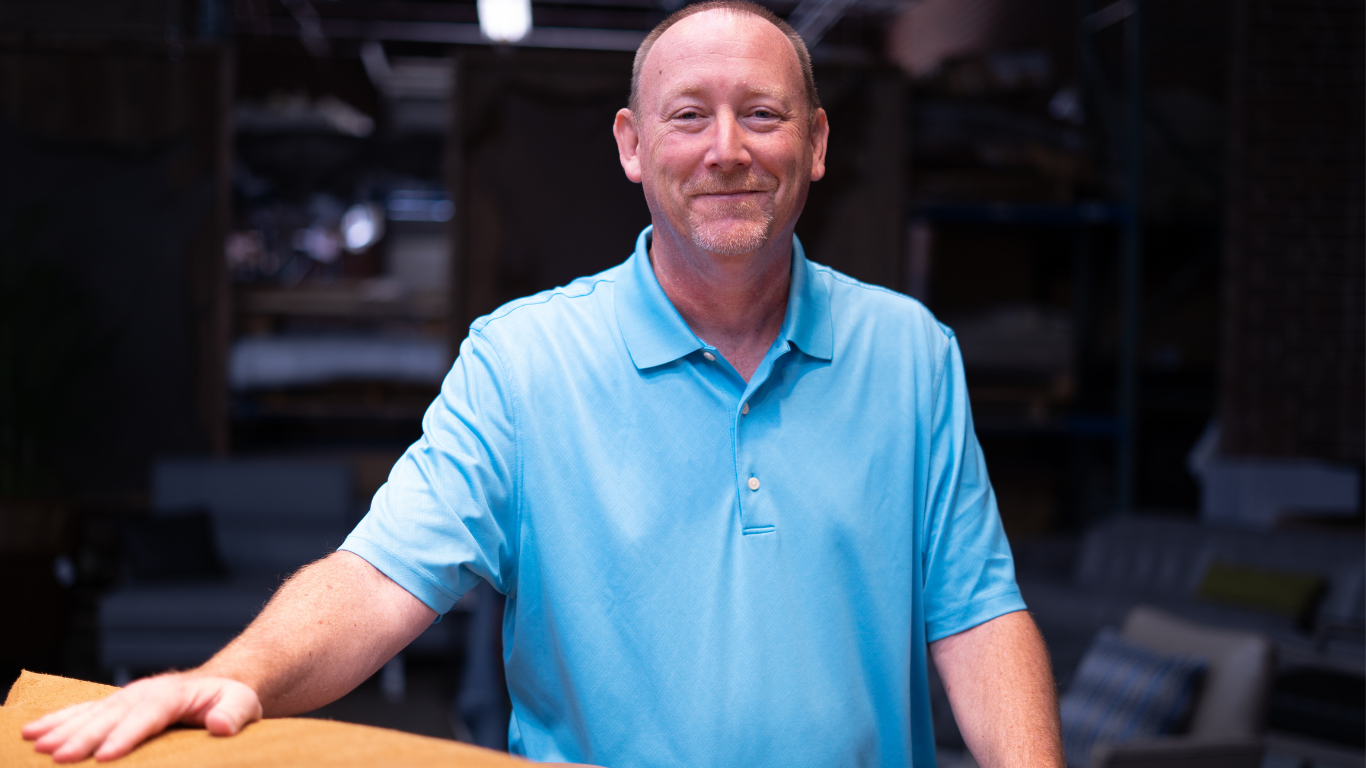 MODERN IDEAS, NEW LEATHERS:  We are dedicated to developing exciting new products and actively seek out revolutionary concepts and techniques all over the world. That, and our commitment to quality, sets us apart. If you are looking for a sophisticated leather line that combines market-tested mainstays and high-concept leathers, you've found your source.
CLOSELY WORKING WITH CLIENTS, COMMITTED TO QUALITY
At Leather Miracles, we form close partnerships with our customers. Whether you are buying whole hides, cut & sew kits, or upholstered furniture, your goals and objectives become ours. Our promise: the combination of our leather knowledge and creativity plus your company's furniture expertise will result in stylish, high quality, long-lasting final products.