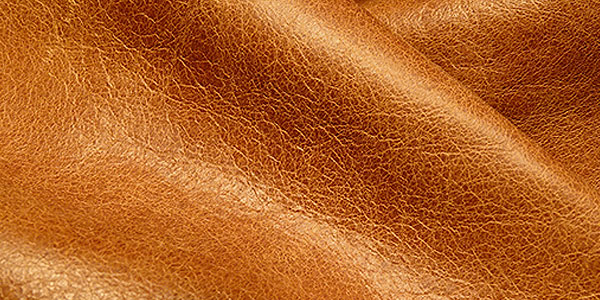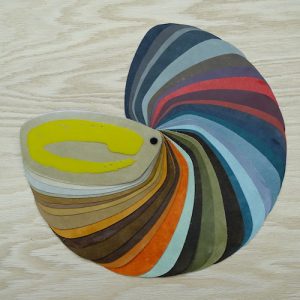 Fashion/inspiration/influences 
Transitional/Contemporary.
Make a fashion statement with Applause. This soft, buttery, leather features a chic look and a trend-setting color palette. Applause is a modern article,  apparel-like in its drape and feel and colorations. It will attract the attention of consumers — and elicit cheers and ovations.
Color palette/special texture
With a minimized grain and a slight oil infusion, Applause is very soft and silky. Available in a wide range of fashionable colors, this article is drapeable and features a medium sheen natural glow.