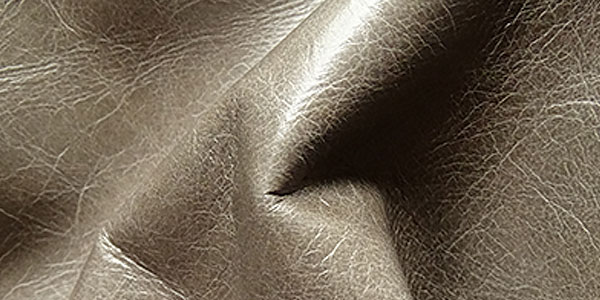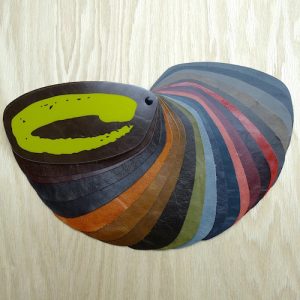 Fashion/inspiration/influences 
Traditional/Transitional/Vintage.
Elegant, but in a casual, sporty way, Balmoral has been expertly crafted. This lightweight, high sheen leather, inspired by the ambiance of Balmoral Castle in Scotland, combines classic looks with authentic trail markings. Very smooth and soft, Balmoral is at home on a variety of styles.
Color palette/special texture
Available in rich and intense mid-to-dark traditional shades, Balmoral has been vacuum-dried and infused with oil. The grain is flattened and tight; the high sheen reflects light and adds warmth. Hallmarks of the trail, such as brands and scars, will be showcased.