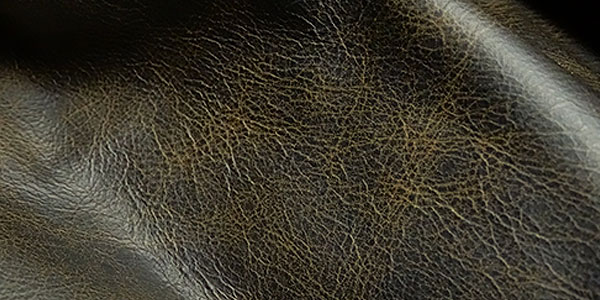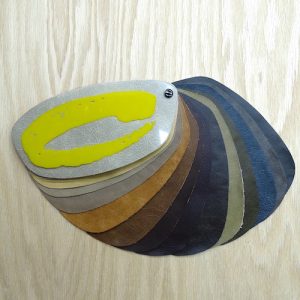 Fashion/inspiration/influences 
Traditional/Transitional/Vintage/Contemporary.
This soft, rustic leather features a distinctive marbled look in which the valleys of the grain are a lighter color, due to tumbling. This gives the impression of veining, as in natural stone. In addition, Dolomiti, named for a mountain range in Italy, features a matte finish. This contributes to the overall natural, rough-hewn look.
Color palette/special texture
Available in a wide-range of fashionable and classic shades, Dolomiti features a shrunken grain achieved through extensive tumbling. This tumbling also results in a soft, buttery hand. The matte finish further enhances the rustic look.