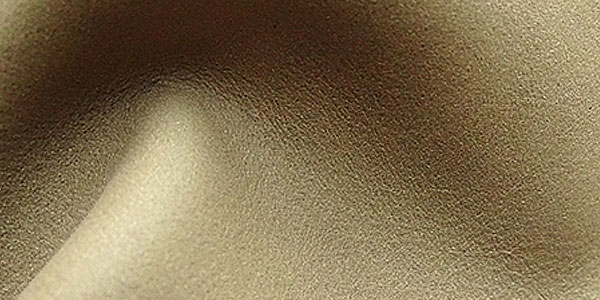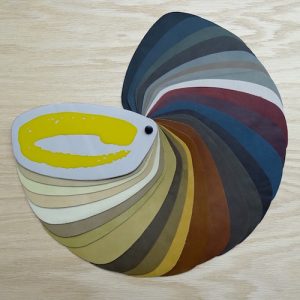 Fashion/inspiration/influences
Transitional/Traditional/Contemporary.
With minimal processing and a fashionable all-natural look, Jubilee is a beautiful article that feels as good as it looks. Soft and inviting, this monochromatic leather brings cozy comfort to any style. Jubilee's low-sheen finish enhances the "organic" look and adds elegance.
Color palette/special texture
Colors for Jubilee are extensive and rich.  They are also vibrant, courtesy of the vacuum drying process. Colors run the gamut from light to medium to dark and include traditional and fashionable shades. The silky smooth, buttery soft hand and minimized grain, add to the ambiance.