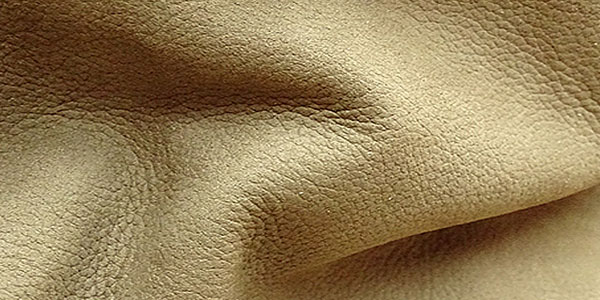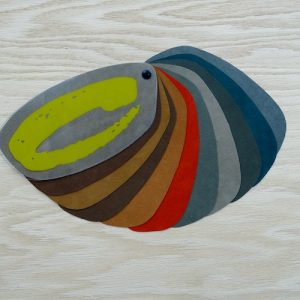 Fashion/inspiration/influences 
Transitional/Traditional/Vintage/Contemporary.
This lightweight nubuck beauty is soft, luxurious and drapable, making it an superb cover for any style. With a tight, minimal grain pattern and a buttery hand, Moira, named for the Greek goddess of destiny, is an elegant article that will appeal to many consumers. Its thin cut allows for pleats, skirts, and shirring. The matte finish and nap add visual interest.
Color palette/special texture
Deep, rich colors decorate Moira's pallette, including a bold classic red. With a very small grain and the traditional "brushed" look and feel of a nubuck, this article is sophisticated and stylish.