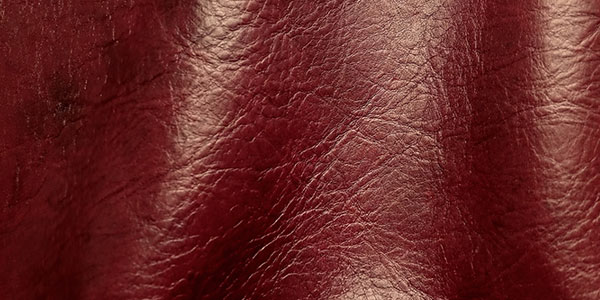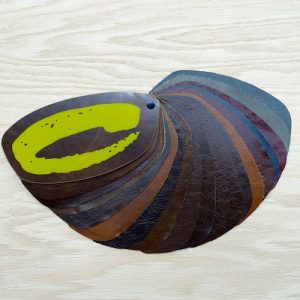 Fashion/inspiration/influences
Traditional/Vintage.
As the name implies, this article was inspired by the leather from merry olde England. Peruse any fine English antique shop or medieval castle and this is how the leather on the furnishings has aged.  Olde English will someday become an heirloom on many of today's traditional/vintage styles, even though it already appears to have been passed down through many generations.
Color palette/special texture
The colors featured in Olde English are classic, vintage hues. The subtle mottling adds visual dimension and character to the finish. The slight wax infusion creates a light pull up effect and compliments the subdued, burnished grain texture.