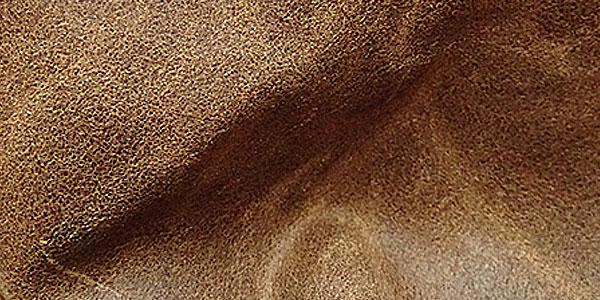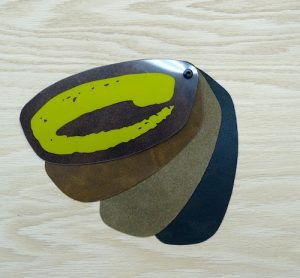 Product name
Sierra
Fashion/inspiration/influences 
Transitional/Traditional.
Fashionable and very comfortable, Sierra is a beautiful suede article that will attract the attention of many consumers. With consistent coloration and an attractive nap, Sierra will feature all the hallmarks of the trail. This natural/organic look is complemented by the softness inherent to suede. Sierra hides are infused with oil on the suede side, to highlight the color. Over time, a patina will develop and natural wear patterns will give the furniture a worn, well-loved appearance.
Color palette/special texture
Colors are classic shades; the texture is pronounced and tactile, with a visible nap and all the hallmarks of the trail. Soft and natural, Sierra exudes elegance and warmth.