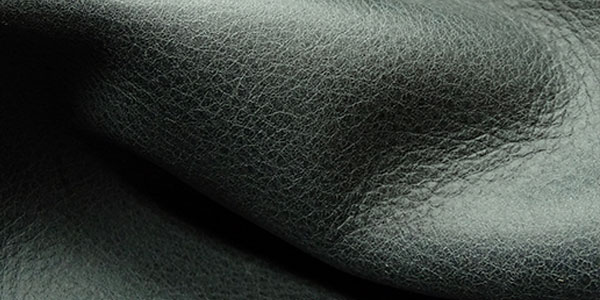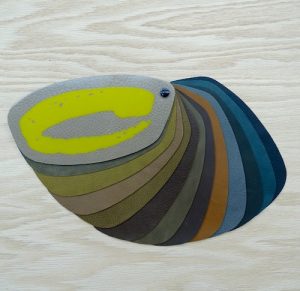 Fashion/inspiration/influences 
Transitional/Traditional/Contemporary.
Solamente, Spanish for "only," could be defined as "only the best." With a natural/organic look and feel and an elegant natural coloration, this beautiful pebble-grain leather is extremely soft and delightful to the touch.
Color palette/special texture
With a fashionable color palette that features light, medium and dark monochromatic tones, Solamente has a medium pebble grain and a natural matte finish. The texture is smooth, supple and buttery soft. The hides are very slightly buffed to show a subtle, natural two-tone from the top to the crust.  The hallmarks of the trail, your customers' guarantee of authenticity, will be visible on this article.