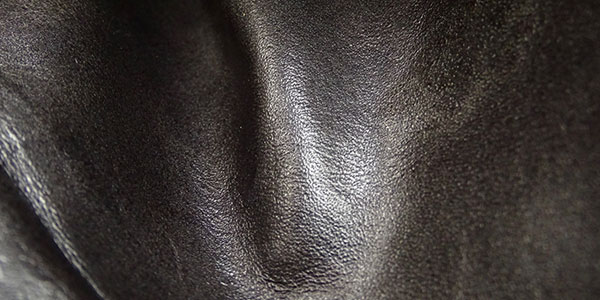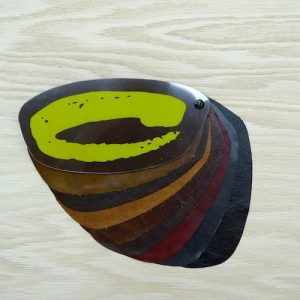 Fashion/inspiration/influences 
Traditional/Transitional/Vintage.
Charming and memorable like a beautiful song, Sonata brings together many desirable attributes of a fine leather. It's soft and smooth, with a sumptious hand. It features interesting surface details, due to the two-tone print, and rich, saturated colors. It also glows warmly, with a medium level sheen and the pull-up characteristic is highlighted when upholstered onto furniture, adding depth.
Color palette/special texture
Sonata is available in deep, classic tones. With a smooth, subtle grain, Sonata is smooth and soft. The oil infusion adds suppleness.