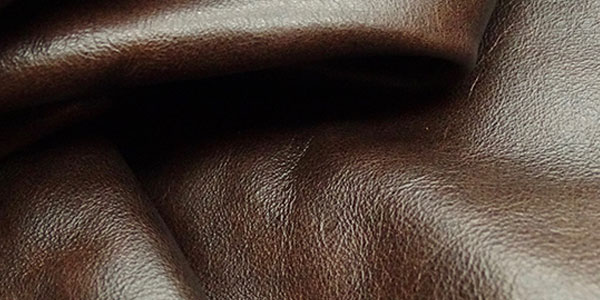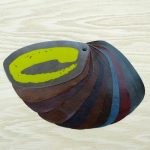 Fashion/inspiration/influences 
Traditional/Transitional.
Verona, soft, smooth, and classic, is named for the romantic city in northern Italy where Romeo and Juliet fell in love. With a subtle two-tone and consistent fine grain, Verona is versatile and will enhance any furniture style.
Color palette/special texture
Verona's color palette includes medium-tone classic and popular colors. The understated two-tone is created by overprinting, resulting in a natural look. This soft, smooth article features a uniform fine grain pattern.