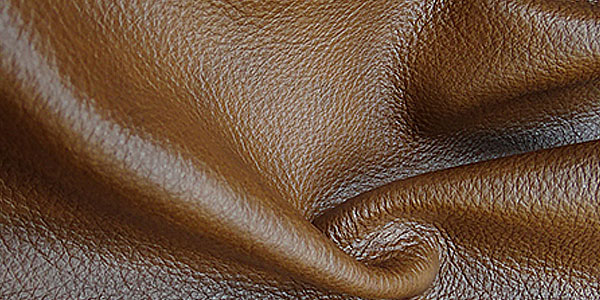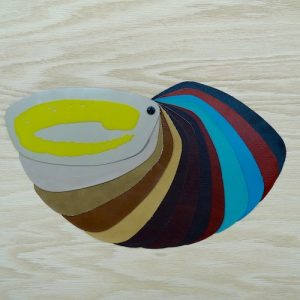 Fashion/inspiration/influences 
Traditional/Transitional/Contemporary.
Chic and sophisticated, as the name implies, Villa is a versatile, soft leather with a consistent grain. This supple, smooth leather is lightweight and drapeable, ideal for styles with pleating or slipcover looks. Yet this leather is durable and works well on heavy-use motion furniture. In fact, Villa has been designed for every style. It's also designed for every pocketbook— it's a great value.
Color palette/special texture
Offered in a variety of bright fashionable colors as well as more traditional shades, Villa  features a soft hand and a consistent grain pattern. A subtle two-tone is created by an overprint using a relief roller. This adds dimension and depth.